Welcome To Chalthan Sugar Factory !!!!!
DAILY CRUSHING INFORMATION

| | | | | | |
| --- | --- | --- | --- | --- | --- |
| 20-11-2017 | Crushing (in Tons) | Production (in Bag) | Burnt Cane (in Tons) | Recovery (in %) | Ropan Area (in Acre) |
| Today | 5780.080 | 5420 | 0.000 | 0 | 73.10 |
| Up To Date | 102636.130 | 82240 | 0.000 | 11 | 14564.25 |
Factory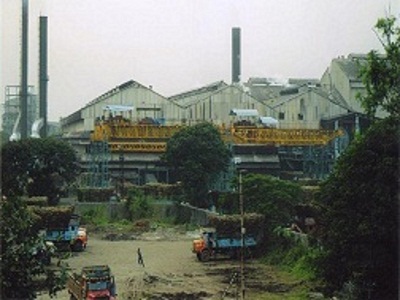 Anhydrous Ethanol
Cane Crushed & Sugar Production
Shares Fund
Distillary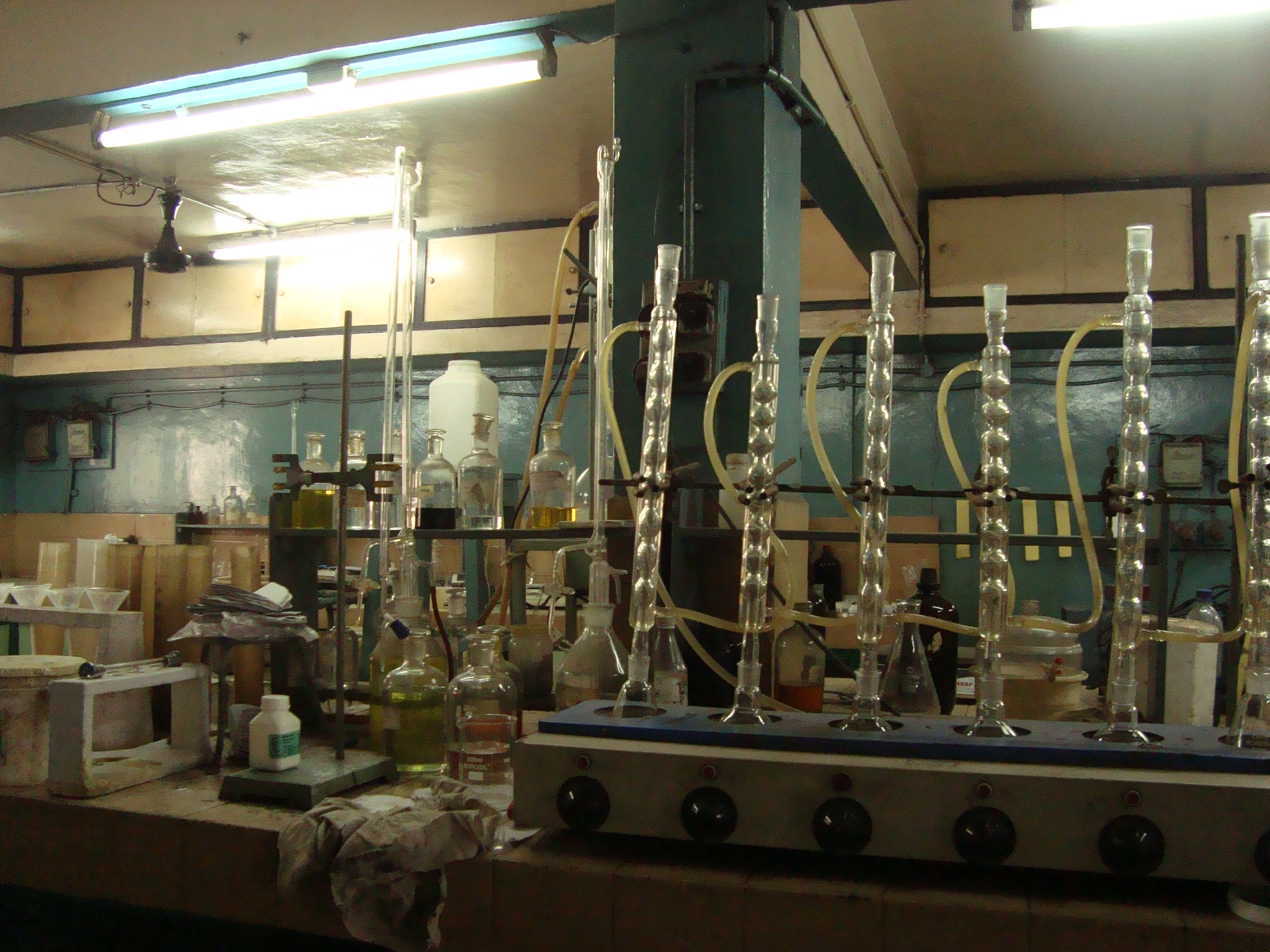 Potable Spirits
Ethanol
Extra Neutral Alcohol/Rectified Spirit
Development Works
Transport And Road Developmentin Rural Areas are Considered as gateway for Economical Progress. Chalthan Sugar Factory is Always in front in such devlopment Work. We are Contributing Re. 2/- Per ton of Cane Crushed for Road Development.
Our Contribution is About Rs.21 Lacs per Year for Road Development in Our Area. We are also Contributing towards the promotion and growth of institutions engaged in educational ,research and other activities.We do endeavor to share the benefit of industry with adivasis and Harijan farmers of the area,Who are not members by granting sugarcane plantation from out of the Quota for our own grower members.


We Have Organized Computerization sat our Society and Now Functioning well with alll the Departments.
Salient Features
Marching Towards the Socio-Economic and Educational Development Of Area Of Operation.
Upliftment Of The Society-Sanjivani Hospital,Chalthan
Village Road Development and Maintance.
Well Equipped Bio-Culture and Soil Testing Laboratory.
Quality Accepted in Export Market
Devlopment Efforts Continue for new promising sugarcane Variety for achieving high sucrose.
Development Efforts Continue for new promising Sugarcane Variety for Achieving high Sucrose.
Winner of National Efficiency Award,twice.
Introduced "KALYAN COMPOST" a rich manure.
Set up Anhydrous Ethanol,Plant,First of its Kind in Gujarat for Blending with Petrol with Oil Companies
Awards
Our Society has been awarded the National Efficienty Award for achieving the best results for the water & Air pollution Control measures for two consective years,i.e. 1988 and 1989.The Awards were distributed by the Hon'ble Minister for cooperation.Looking to the enviromental aspects,we have establised and commissioned one Bio-composting Unit,in which the chemical substitute fertilizer are being produced by using bagasse,press-mud and spent wash.The compost is being a rich manure,we are distributing to the members.
We have also received Vasant Dada Patil Award for Best Cooperative Sugar Factory(High Recovery Area) for the year 2005-06 from m/S. National Federation of Coop.Sugar Factories Ltd.,New Delhi.
We have also Received Shri Nimesh Vashi Golden Jubilee Award for outstanding work in Environment Conservation & Pollution Control for the year 2008-2009 from the southern Gujarat Chamber of Commerce & Industry,Surat.